Hold on to your lederhosen because we've got a surprise for you! We gathered 10 things worth knowing about Germany before coming here, from the perspective of Julia Bogusz from Poland, Liza Yakimova from Ukraine, and Hristijan Trpeski from Macedonia, who are international students at Leuphana University in Lüneburg, that explore some surprising facts about the country in the newest episode of "How to Study in Germany".
From the unexpected dominance of techno music to the peculiar German love of rules, we try to cover it all. Discover why carrying cash is a must, how the train system can be a bit of a gamble, and the joys of using a bike as your main mode of transportation. We also delve into the importance of learning German and adapting to cultural differences.
So tune in and get schooled on what makes Deutschland so wunderbar!
Episode timeline
00:01 Intro
01:00 Introduction of this episode's guests
02:15 German language abilities
05:50 Finding English-speaking doctors
06:40 Necessity of acquiring health insurance
07:00 Online banking
07:40 Importance of carrying cash
08:55 DB Navigator
09:10 German train system
10:00 Travelling across Germany
13:00 Bikes as a main mode of transportation
14:10 Berlin
14:30 Techno music
15:30 German love of rules
16:50 German diet
19:30 Outro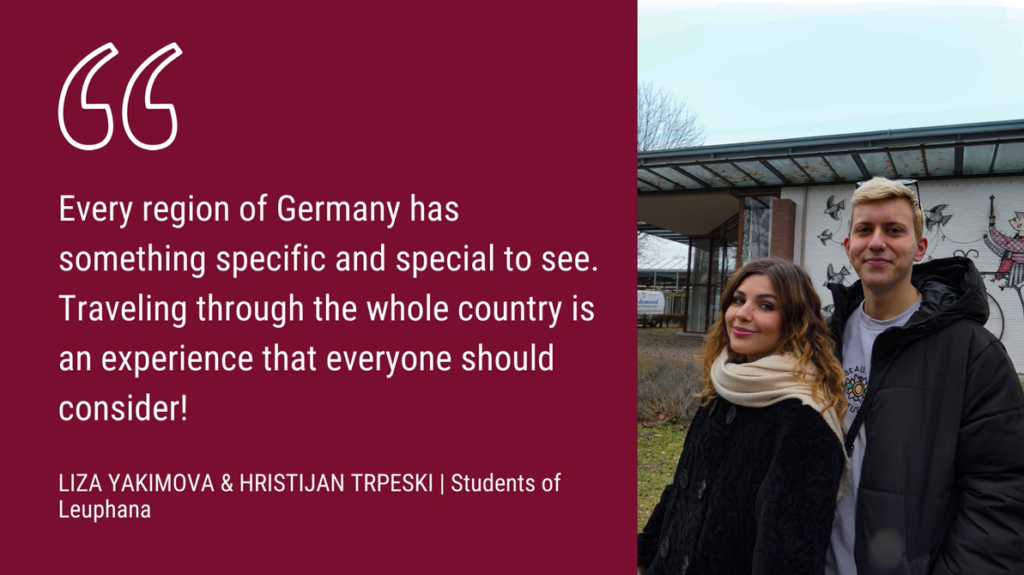 Podcast: Play in new window | Download