From Barcelona in sunny Spain to Lüneburg in Northern Germany, Marta tells us about her journey in the latest episode of the podcast "How to study in Germany". She is a third-semester student of Psychology studies at Leuphana University. Listen to find out more about her study programme, what made her move to Germany, the challenges of living abroad, the cultural shocks that she experienced, and also student life and activities!
Episode timeline
00:01 Intro
01:15 Marta's introduction
02:00 Why Germany?
03:20 Marta's study programme
9:40 What Marta misses about her home country?
11:20 Challenges of living abroad
14:00 Advice for prospective international students
20:00 Marta's future plans
21:10 Culture shocks
27:10 Luneburg as a student city
28:57 Outro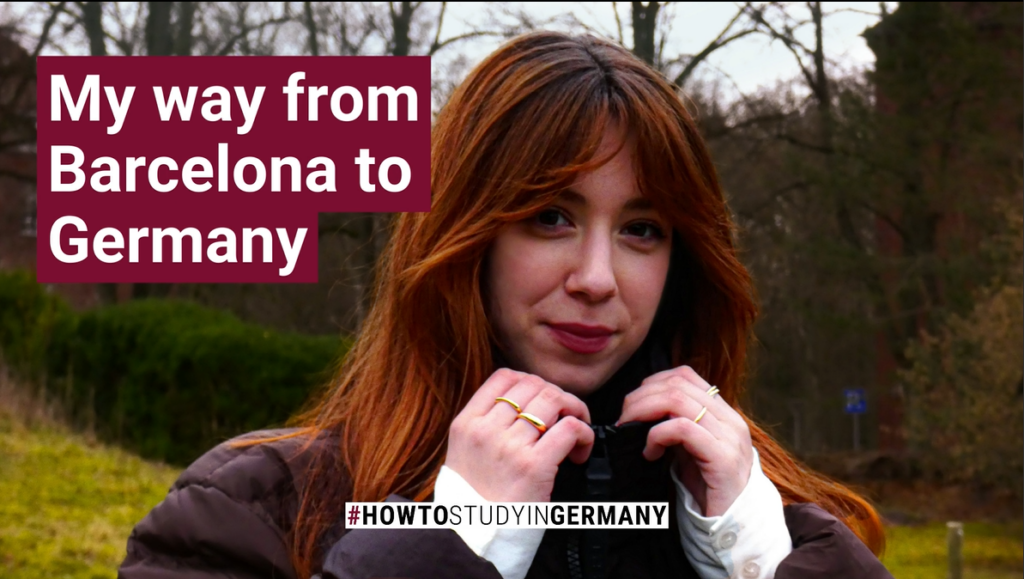 Podcast: Play in new window | Download